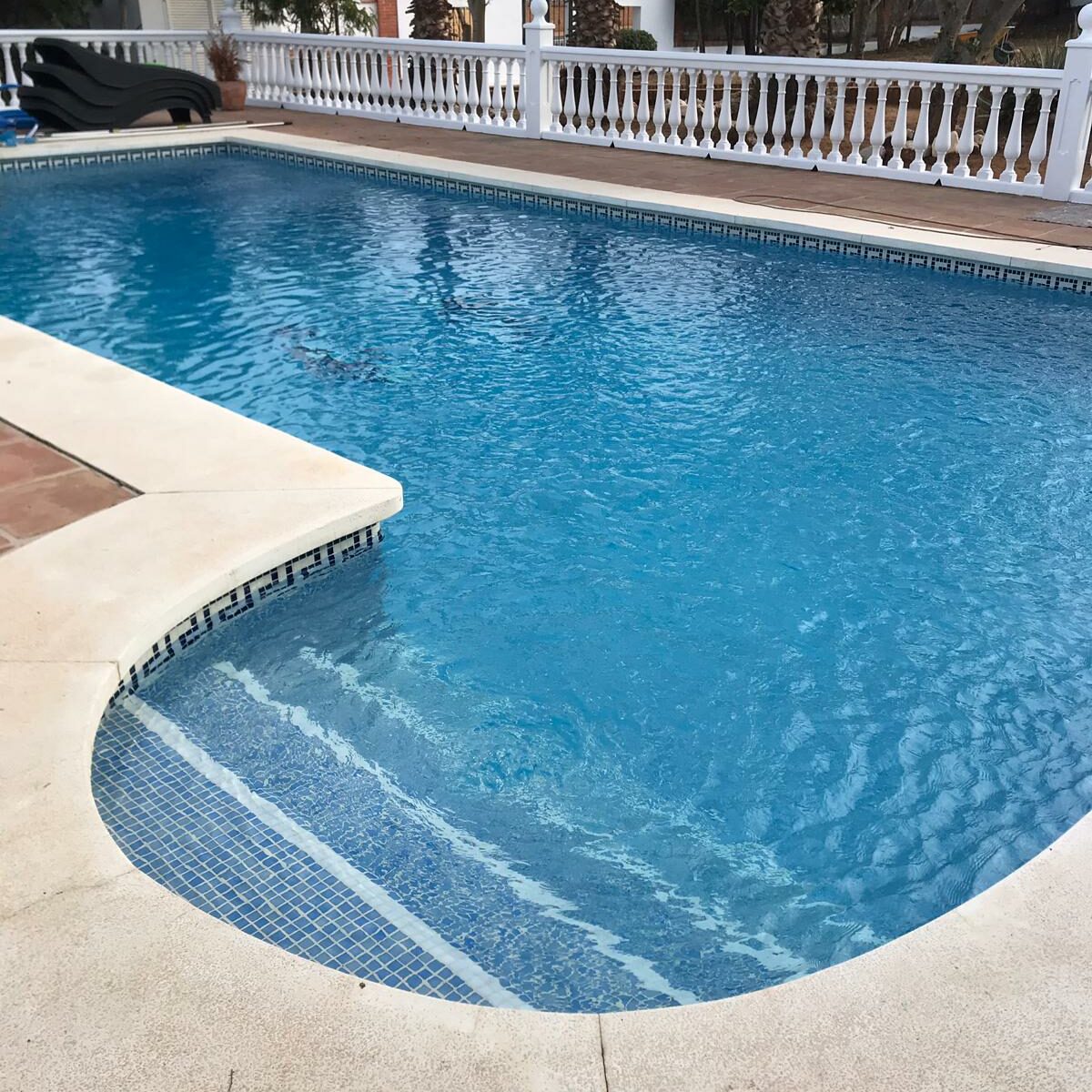 Underwater Tiling & Re-grouts
Underwater Tiling means that we replace tiles which are loose, chipped and missing without having to empty your pool and refill it. In most cases, this can be done with minimal inconvenience.
Our skills and experience enables us to implement underwater grouting of small areas. This can usually be achieved very quickly and to a very high standard.
For full re-grouts the pool will have to be emptied.  This would consist of two full 'Acid' washes after work completion, that will be most beneficial to the health and longevity of your pool & it's equipment.

Full or part re-grouts are undertaken. This will make your pool like new again. After the pool has been refilled, we will set all chemicals to the correct levels.
All work undertaken comes with a full guarantee!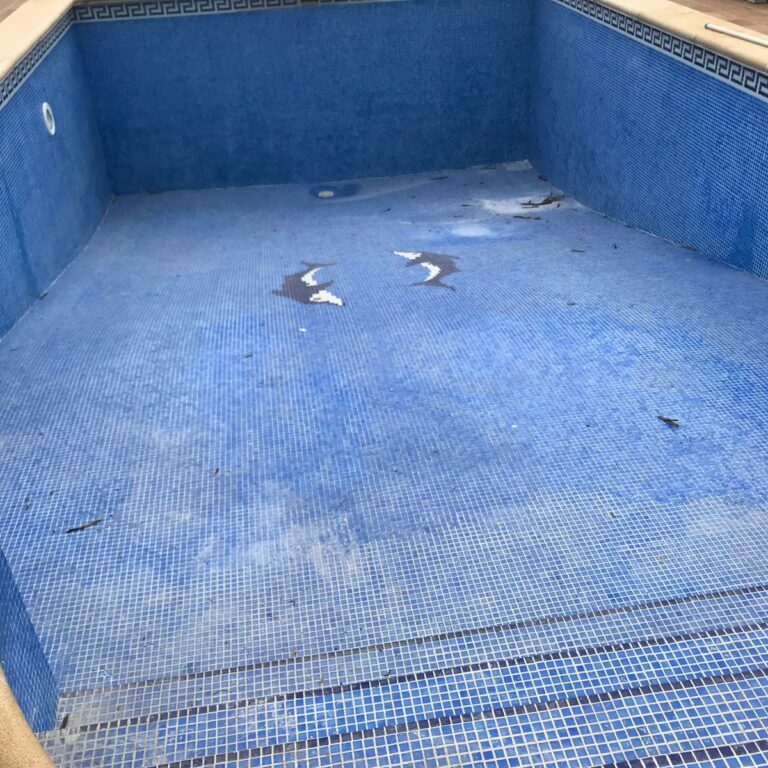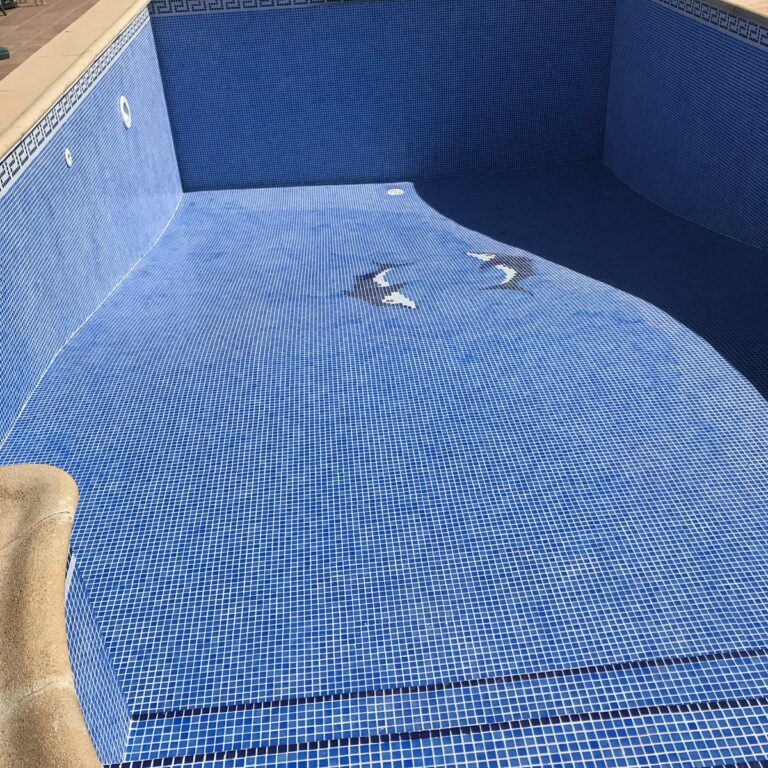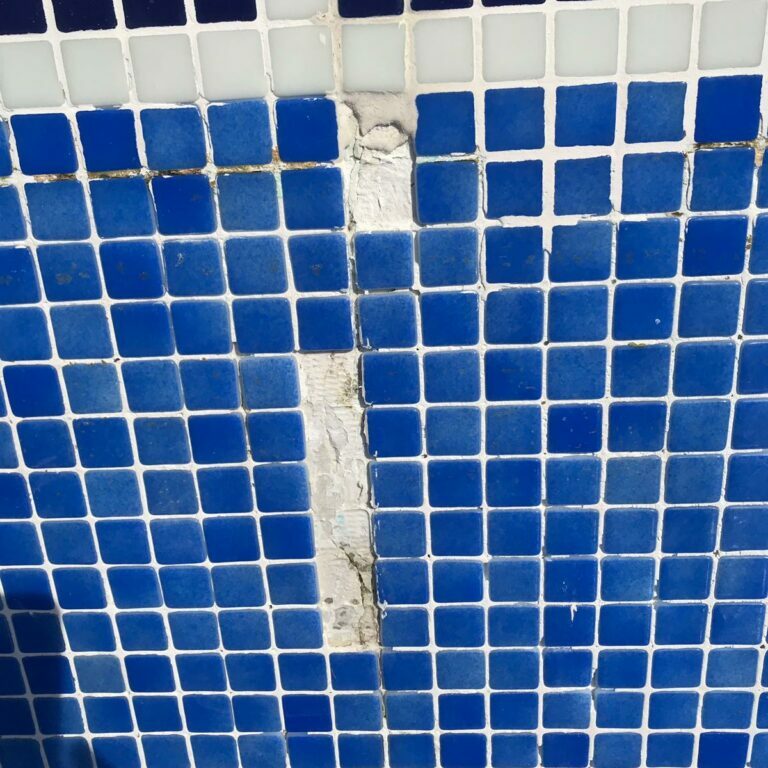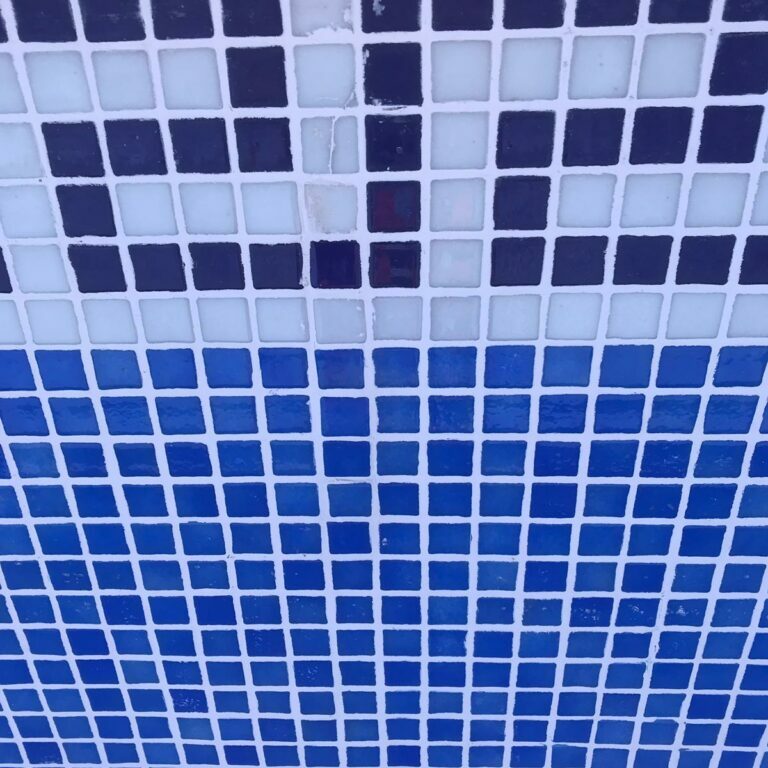 Want to see more pictures of our work?